Power your engine with a Dubforce Tune
View our range of physical and digital products
View our range of services
Upload your ECU or TCU file to view tuning options
The vast majority of tunes sold today are generic (non-custom). The following is a real-life example.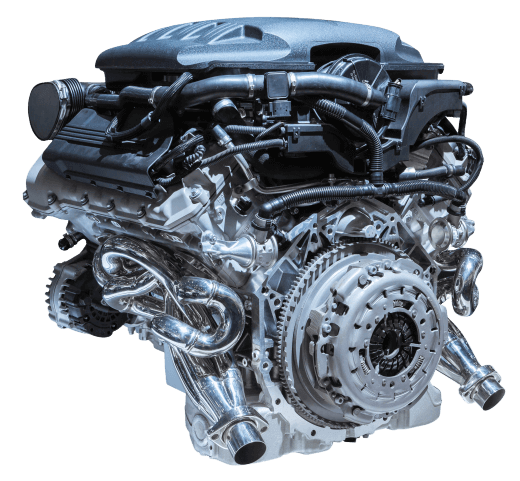 Tuning cars since 2014, Dubforce Tuning has worked with universities and other organisations for hybrid projects, generators, testing a new DPF solution for cleaner emissions, and even tuning flight controllers. Dubforce Tuning continues to innovate with features like Dynamic Idle, Dynamic EGR, and a new Stage 4 turbo kit that successfully retains all modern VW TDI emissions components.
Dubforce Tuning has its own dyno facility and continues to develop the following: Performance hardware, a fully programmable Digifant replacement, and a flexible ECU flash tool/logger.