Power your engine with a Dubforce Tune
View our range of ECU services
View our range of wiring services
View our range of supercharger rebuilds
View our range of training options, both virtual and real-world.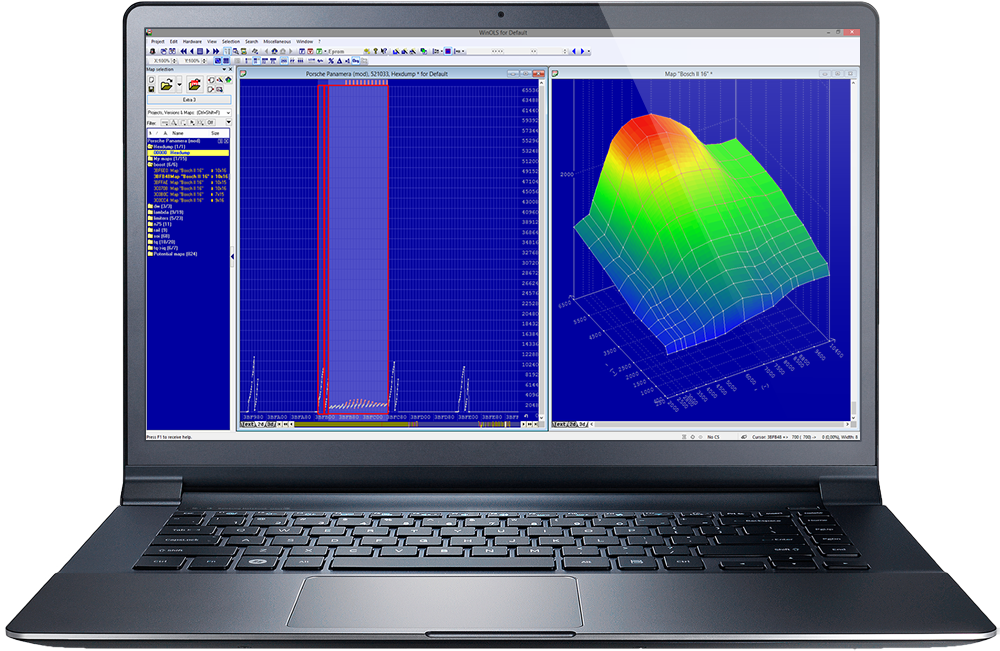 Tuning cars since 2014, Dubforce Tuning has worked with universities and other organisations for hybrid projects, generators, testing a new DPF solution for cleaner emissions, and even tuning flight controllers. Dubforce Tuning continues to innovate with features like Dynamic Idle, Dynamic EGR, and a new Stage 4 turbo kit that successfully retains all modern VW TDI emissions components.
Dubforce Tuning has its own dyno facility and continues to develop the following: Performance hardware, a fully programmable Digifant replacement, and a flexible ECU flash tool/logger.